NDIS Plan Management & Financial Intermediary Services
We are an NDIS Registered Provider, offering services in the Improved Life Choices Support Category 3.14.
Initial Appointment
When you first visit Effective Plan Management, we consult you with an initial appointment to introduce your Planning Consultant, to explain how our service works and answer any questions you may have. At this meeting we will develop with you a service agreement to plan the year of services.
We will also begin planning your budget and create an appointment schedule that is convenient to you.
Appointments
At your follow up appointments we will assist to plan your services, pay your service providers and update your yearly budget according to your needs and spending. We can also provide resources and information to guide you on your NDIS journey.
Support
You may have questions that come up between appointments. You are welcome to contact us during business hours for basic advice or to reschedule your appointments.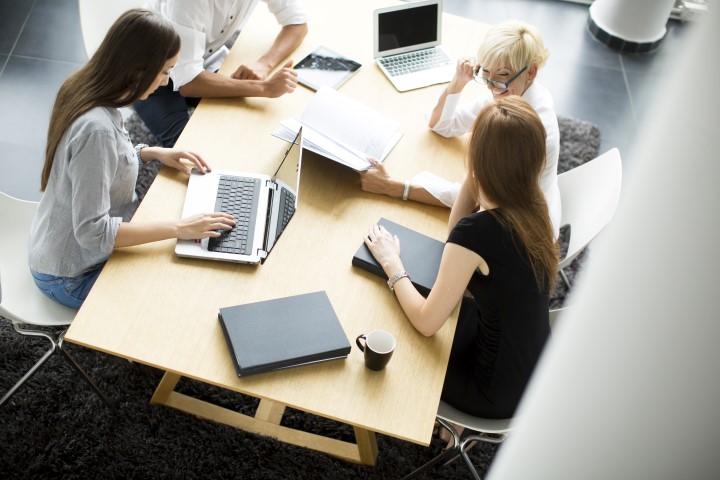 How to Make an Appointment or Referral
Please call, email or complete the online appointment form.
Making your initial appointment can be done in a number of ways. Whatever is most convenient and easy for you is fine by us! You can phone and speak to our receptionist, send an email to admin@effectiveplanmanagement.com.au or complete the online appointment form by clicking the button below.
If you choose to complete the online appointment form, you can provide us with your preferred appointment date. Our receptionist will check the calendar to confirm the date is available and reply to confirm your appointment.
If you are a Carer or Referrer, please provide a few details about yourself so we can communicate with you directly and make the process seamless for the NDIS Participant.