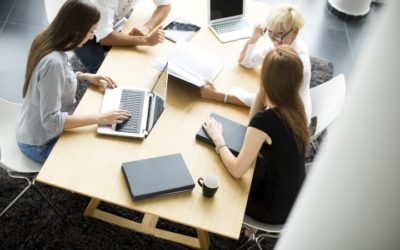 NDIS announced on 15 July 2020 that they are seeking nominations from participants, families and carers to help improve its policies, services, templates and more. Read the full article here. This is part of a Participants First Engagement Initiative which aims to...
Looking for More Information About the NDIS?
We'd love to discuss your circumstances and provide some assistance.
Effective Plan Management has a number of convenient NSW locations. Please click the "Make an Appointment or Referral" button to see our locations, or contact us directly by phone or email.
We also have an FAQ page covering a variety of topics related to NDIS Plan Management and general NDIS & NDIA information. Visit the FAQ page here.